Tweets Analysis - Keyword: @TheBrianMaps
Total number of tweets analysed
6
Earliest tweet was on
2023-03-21
Latest tweet was on
2023-03-27
Average age of authors' accounts
2 years
---
Summarization
The tweets are difficult to summarize as they appear to be a mix of nonsensical messages and interactions with other Twitter users. They do not offer any clear main points or topics.
Topic Modeling
Educational performance ("учёба")
Positive feedback ("Жвджвджвл", "Ава топ")
Laughter/humor ("ЭПЭПЭАХАХАЗПЗЗАХАХАХПХПХАХ", "Я плачу")
Celebrity mentions (@TheBrianMaps, @DanaBrunetti, @BrunoMars)
Undefined/unrelated content
Emotional Analysis
The tweets express a range of emotions, including admiration, amusement, laughter, and possibly crying. Some users express their admiration for @TheBrianMaps while others use nonsensical or unintelligible text, likely to convey amusement through playful and nonsensical language. The last tweet suggests that the user is crying about something related to @TheBrianMaps, but it is unclear what specifically is causing this emotional response.
Trend Analysis
Interaction with @TheBrianMaps
Use of emojis and non-lexical words
Cry for help or emotional expression
Hype for a potential collaboration with @DanaBrunetti and @BrunoMars
Unclear or nonsensical phrases
---
Types of Tweets
Number of Retweets
0
Percentage of total tweets
0%
Number of Original tweets
1
Percentage of total tweets
16%
Number of tweets that contain Mentions
6
Percentage of total tweets
100%
Number of tweets that were Replies
4
Percentage of total tweets
66%
Number of tweets that were Quotes
1
Percentage of total tweets
16%
Number of tweets that contain Hashtags
0
Percentage of total tweets
0%
---
Top 5 devices used to tweet
| Source | Count |
| --- | --- |
| Twitter for Android | 5 |
| Twitter Web App | 1 |
What devices were used to tweet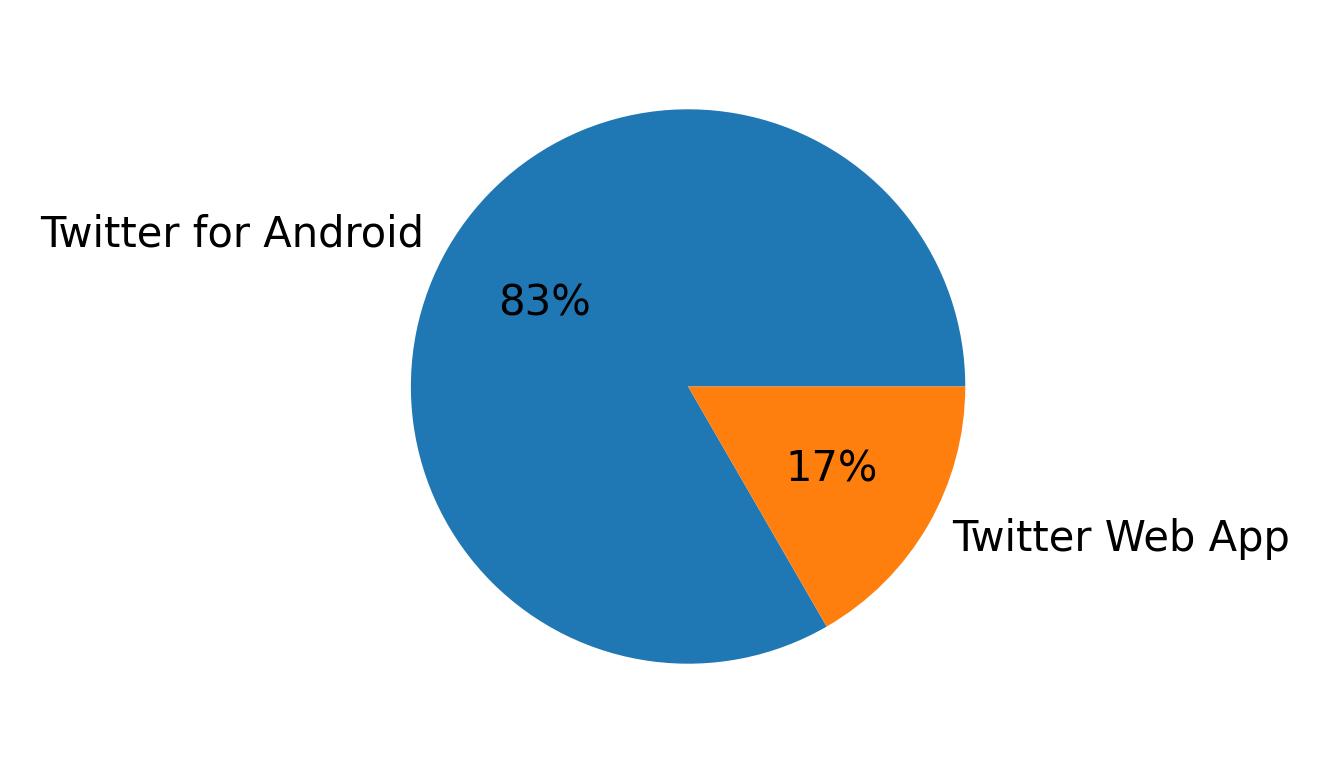 ---
Top 10 accounts with highest followers count
| Username | Name | Bio | Followers count |
| --- | --- | --- | --- |
| avgoustine | августи́не | #StandWithUkraine️ | 🏳‍🌈 она/еë | би/аромантик | 21 | 🚩: трансфобия, гомофобия, расизм #genshin #anime #брайнмапс | 10,749 |
| caxapoki | Твій ТøFuᵗⁱⁿʸ☕🇺🇦 | ➢ Ми вільні 🕊️ ♛ Бомґюнеса💫 я хорні, але добре прикидуюсь софт 🦋🌷🍃 не взаємна, intp! | 195 |
| AmogusMasu52431 | Машус Амогус | - | 0 |
| darinaa25746476 | darinaa🌷 | - | 0 |
| VDru123 | Vasyl Druchkiv | - | 0 |
Top 10 accounts with highest friends count
| Username | Name | Bio | Followers count |
| --- | --- | --- | --- |
| caxapoki | Твій ТøFuᵗⁱⁿʸ☕🇺🇦 | ➢ Ми вільні 🕊️ ♛ Бомґюнеса💫 я хорні, але добре прикидуюсь софт 🦋🌷🍃 не взаємна, intp! | 269 |
| avgoustine | августи́не | #StandWithUkraine️ | 🏳‍🌈 она/еë | би/аромантик | 21 | 🚩: трансфобия, гомофобия, расизм #genshin #anime #брайнмапс | 162 |
| AmogusMasu52431 | Машус Амогус | - | 4 |
| VDru123 | Vasyl Druchkiv | - | 4 |
| darinaa25746476 | darinaa🌷 | - | 2 |
Most active users
| Username | Bio | Number of tweets |
| --- | --- | --- |
| AmogusMasu52431 | - | 2 |
| VDru123 | - | 1 |
| avgoustine | 🏳‍🌈 она/еë | би/аромантик | 21 | 🚩: трансфобия, гомофобия, расизм #genshin #anime #брайнмапс | 1 |
| caxapoki | ➢ Ми вільні 🕊️ ♛ Бомґюнеса💫 я хорні, але добре прикидуюсь софт 🦋🌷🍃 не взаємна, intp! | 1 |
| darinaa25746476 | - | 1 |
---
Tweets per day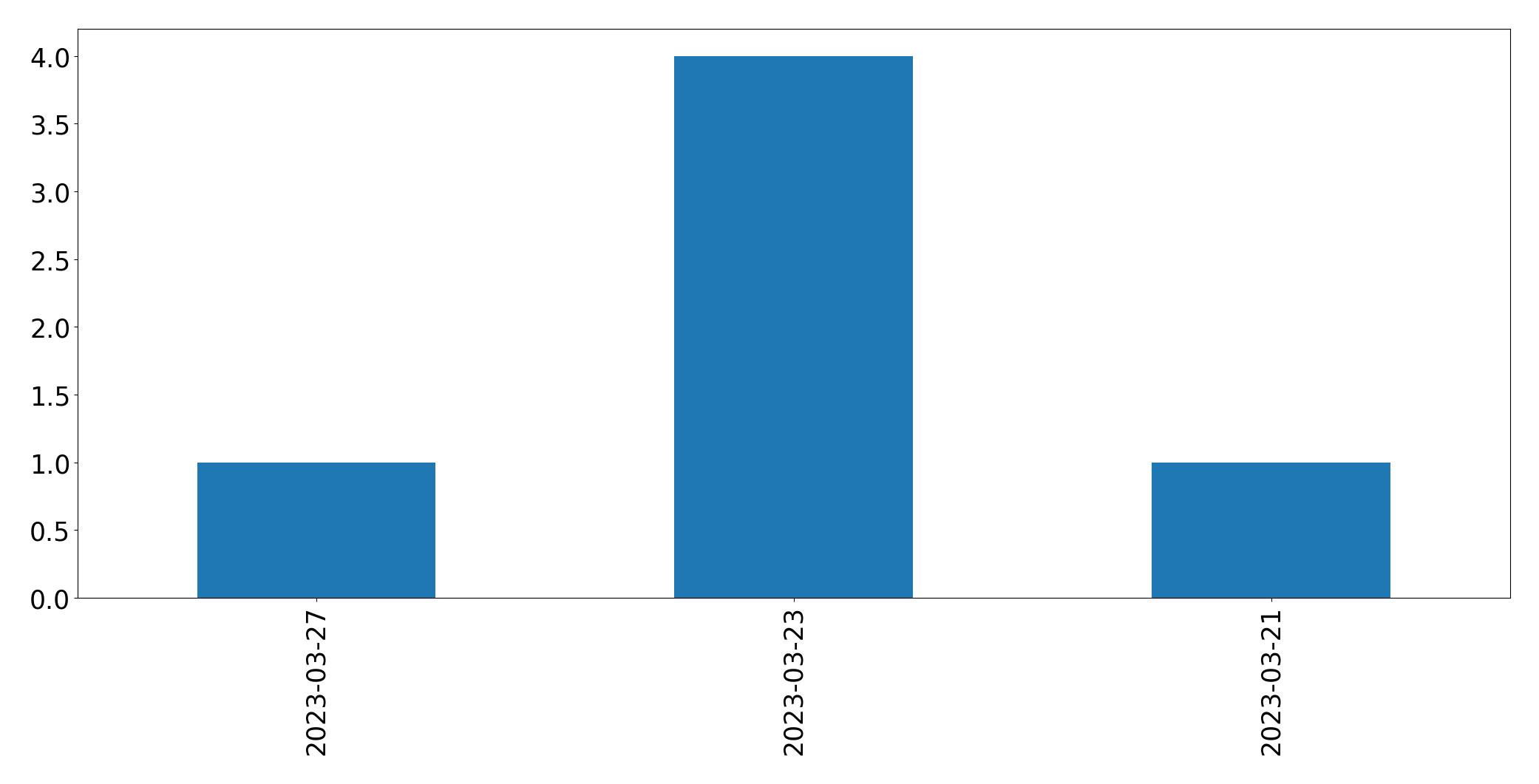 ---
Top 10 tweets with highest Retweet count
Top 10 tweets with highest Like count
Top 3 Languages Used In Tweets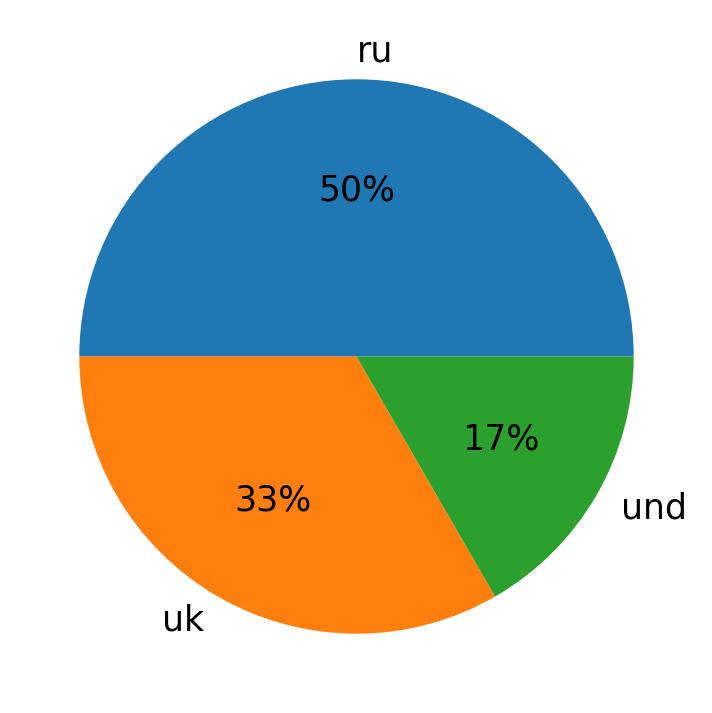 ---
Top 10 mentions
| Mention | Count |
| --- | --- |
| @thebrianmaps | 6 |
| @zloybelyash | 1 |
| @avgoustine | 1 |
| @danabrunetti | 1 |
| @brunomars | 1 |
Top 10 mentions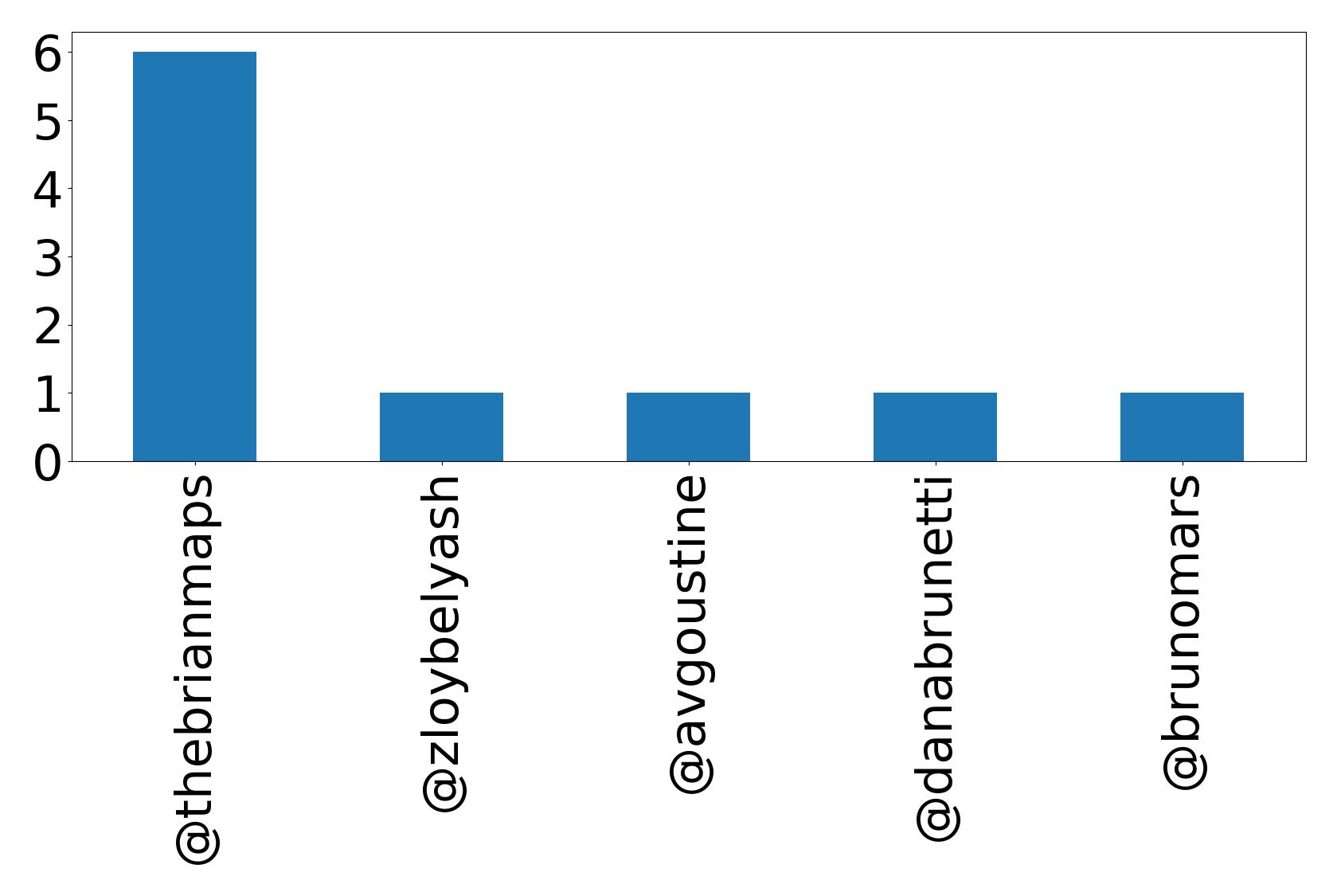 Wordcloud of Tweets