Tweets Analysis - Keyword: @jsproinsider
Total number of tweets analysed
6
Earliest tweet was on
2023-03-16
Latest tweet was on
2023-03-18
Average age of authors' accounts
6 years
---
Summarization
The tweets mention a team that is allegedly welcoming women beaters and sexual predators. The author questions if there is something more serious happening than what is being revealed. They are watching the situation on TV and express disappointment about not having an Ohio State University representative present.
Topic Modeling
Violence and misconduct in sports
Concerns about undisclosed information
Watching sports on TV
Disappointment about lack of a certain player
Emotional Analysis
The tweets express a range of negative emotions such as anger, frustration, disappointment, and disbelief towards a specific team, and raise questions about the seriousness of an issue. One tweet also expresses a mild disappointment regarding the recruitment of a player.
Trend Analysis
Violence against women and sexual predators in sports
Speculation and questioning about a particular situation or incident
Watching a sports event on TV
Disappointment about not having a player from a specific college team
---
Types of Tweets
Number of Retweets
2
Percentage of total tweets
33%
Number of Original tweets
0
Percentage of total tweets
0%
Number of tweets that contain Mentions
6
Percentage of total tweets
100%
Number of tweets that were Replies
4
Percentage of total tweets
66%
Number of tweets that were Quotes
0
Percentage of total tweets
0%
Number of tweets that contain Hashtags
2
Percentage of total tweets
33%
---
Top 5 devices used to tweet
| Source | Count |
| --- | --- |
| Twitter Web App | 3 |
| Twitter for Android | 2 |
| Twitter for iPhone | 1 |
What devices were used to tweet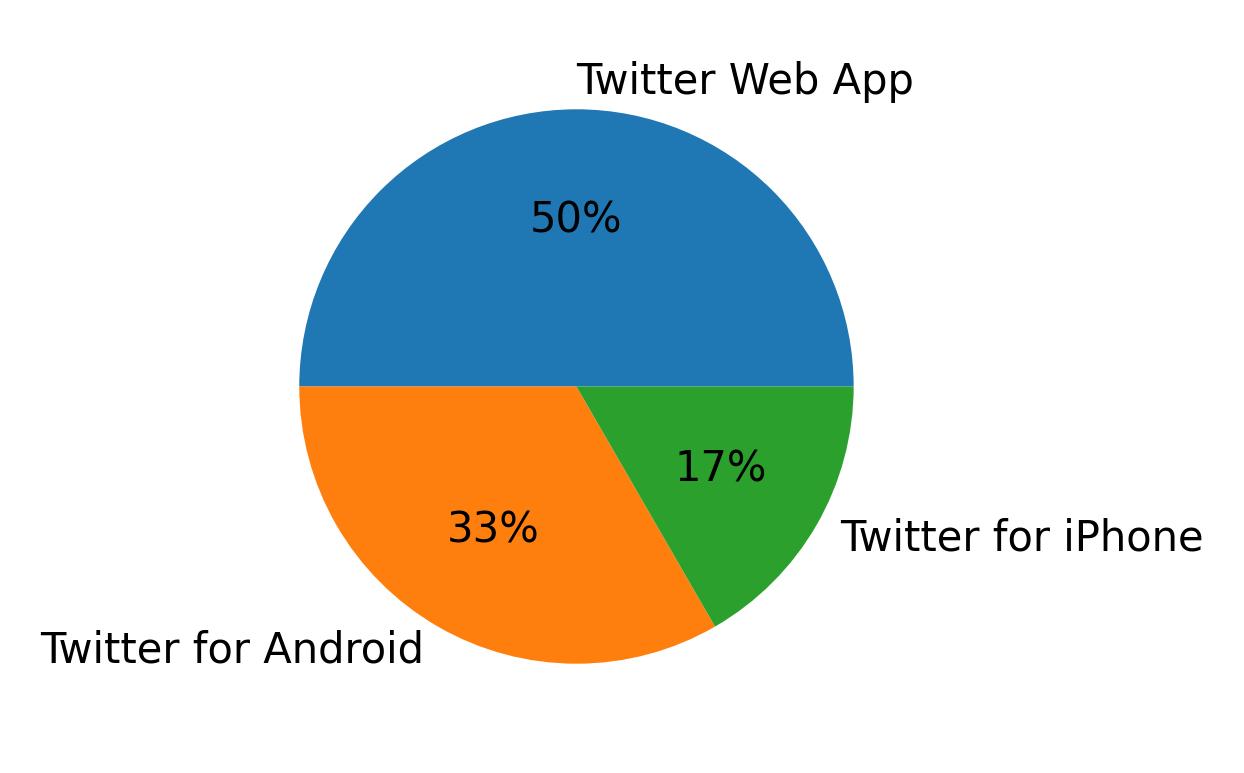 ---
Top 10 accounts with highest followers count
| Username | Name | Bio | Followers count |
| --- | --- | --- | --- |
| HowardPrimer | Howard Primer | News-Herald Sports department copy editor, web updater, layout; Cleveland State graduate | 747 |
| OldSaucy | Saucy Old Mare | Sports Fan who is Female. Pet Lover. Enjoy & Support Minor League Baseball. Not living the Dream! Life is short. | 720 |
| tacoboing | Dan From Mentor | 3rd generation Ukrainian...Free Born American Ultra MAGA ☦🇺🇸 🇺🇦 ☦ Notre Dame Fan For Life 🍀 | 97 |
| bangermasher | Sinjin | Cleveland sports fan from birth. | 24 |
| Poppawolf1 | Poppawolf | Browns fan since 61, plays electric guitar, outdoor sports, surfing, computer games and reading | 19 |
| PrisonSOON | Seth | - | 4 |
Top 10 accounts with highest friends count
| Username | Name | Bio | Followers count |
| --- | --- | --- | --- |
| OldSaucy | Saucy Old Mare | Sports Fan who is Female. Pet Lover. Enjoy & Support Minor League Baseball. Not living the Dream! Life is short. | 1,590 |
| tacoboing | Dan From Mentor | 3rd generation Ukrainian...Free Born American Ultra MAGA ☦🇺🇸 🇺🇦 ☦ Notre Dame Fan For Life 🍀 | 301 |
| HowardPrimer | Howard Primer | News-Herald Sports department copy editor, web updater, layout; Cleveland State graduate | 248 |
| bangermasher | Sinjin | Cleveland sports fan from birth. | 139 |
| Poppawolf1 | Poppawolf | Browns fan since 61, plays electric guitar, outdoor sports, surfing, computer games and reading | 21 |
| PrisonSOON | Seth | - | 6 |
Most active users
| Username | Bio | Number of tweets |
| --- | --- | --- |
| HowardPrimer | News-Herald Sports department copy editor, web updater, layout; Cleveland State graduate | 1 |
| OldSaucy | Sports Fan who is Female. Pet Lover. Enjoy & Support Minor League Baseball. Not living the Dream! Life is short. | 1 |
| Poppawolf1 | Browns fan since 61, plays electric guitar, outdoor sports, surfing, computer games and reading | 1 |
| PrisonSOON | - | 1 |
| bangermasher | Cleveland sports fan from birth. | 1 |
| tacoboing | 3rd generation Ukrainian...Free Born American Ultra MAGA ☦🇺🇸 🇺🇦 ☦ Notre Dame Fan For Life 🍀 | 1 |
---
Tweets per day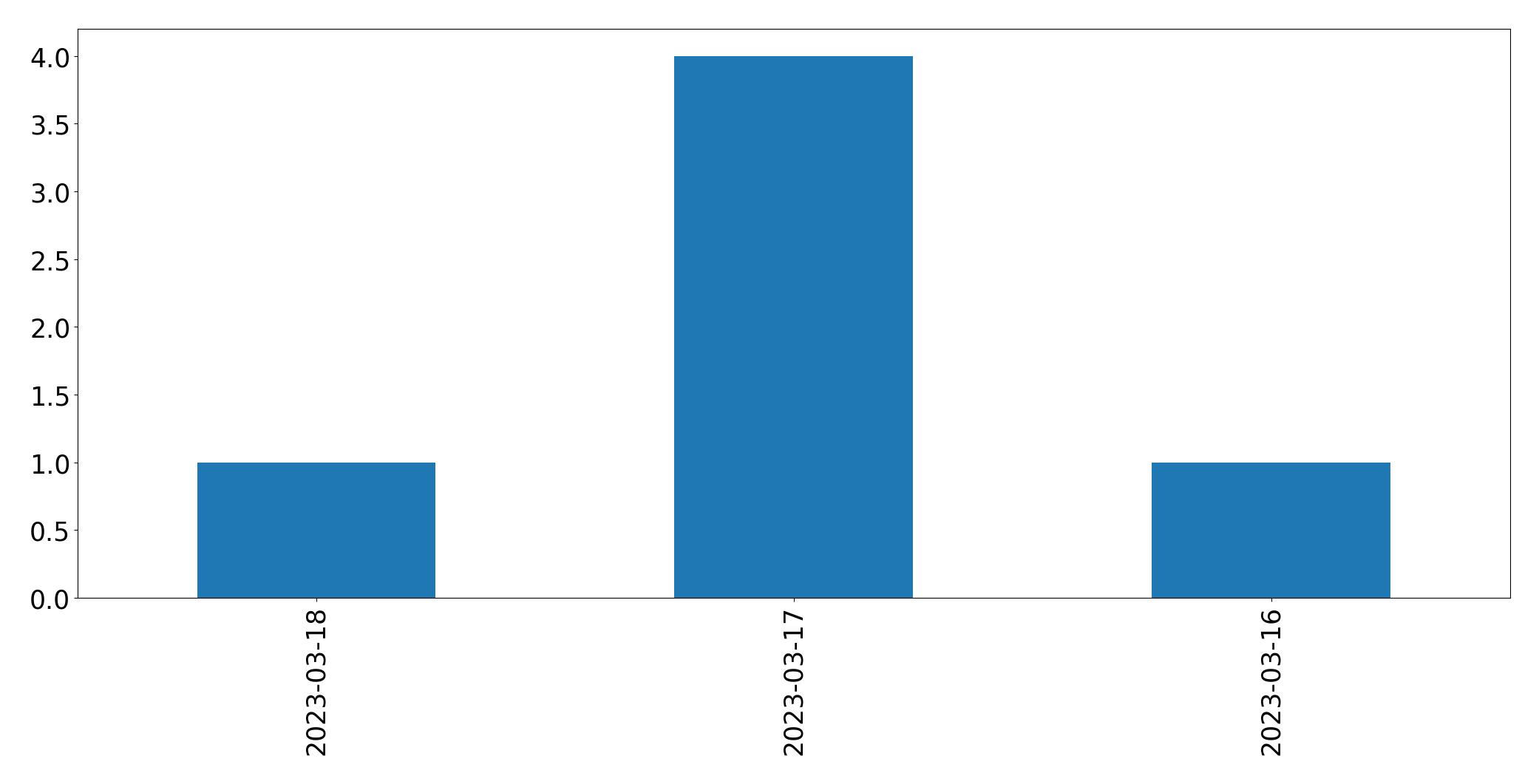 ---
Top 10 tweets with highest Retweet count
| ID | Text | Retweet count |
| --- | --- | --- |
| 1637171987339526144 | @jsproinsider Only ONE team low enough that it welcomes women beaters and sexual predators ..... | 0 |
| 1636802845063118989 | @jsproinsider asking again, is this something more serious than they are telling us? | 0 |
| 1636526279192109058 | @jsproinsider @monstershockey I'm watching on TV. | 0 |
| 1636471600639016964 | @jsproinsider darn it...I was hoping we get one OSU guy here.. | 0 |
Top 10 tweets with highest Like count
| ID | Text | Like count |
| --- | --- | --- |
| 1637171987339526144 | @jsproinsider Only ONE team low enough that it welcomes women beaters and sexual predators ..... | 0 |
| 1636802845063118989 | @jsproinsider asking again, is this something more serious than they are telling us? | 0 |
| 1636526279192109058 | @jsproinsider @monstershockey I'm watching on TV. | 0 |
| 1636471600639016964 | @jsproinsider darn it...I was hoping we get one OSU guy here.. | 0 |
Top 3 Languages Used In Tweets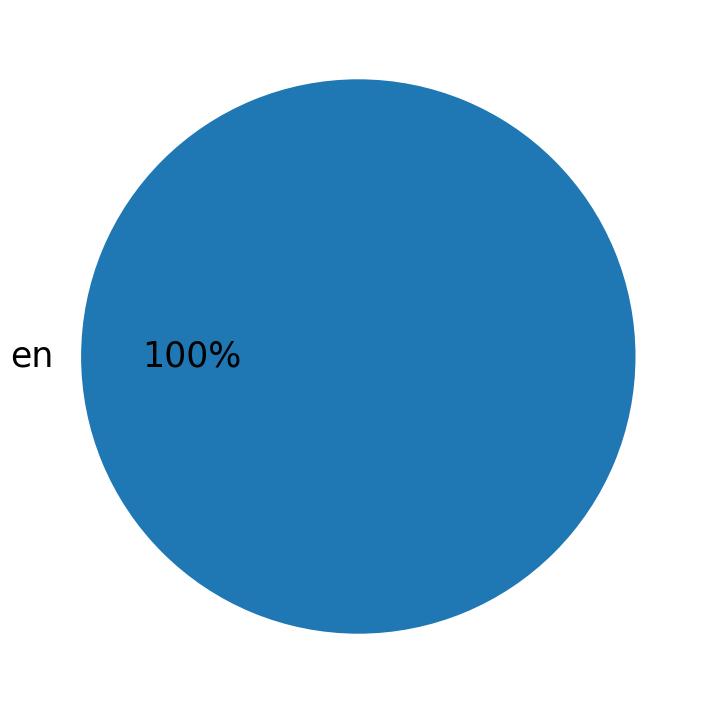 ---
Top 10 Hashtags used
| Hashtag | Count |
| --- | --- |
| #cavaliers | 1 |
| #monsters | 1 |
Top 10 Hashtags Used In Tweets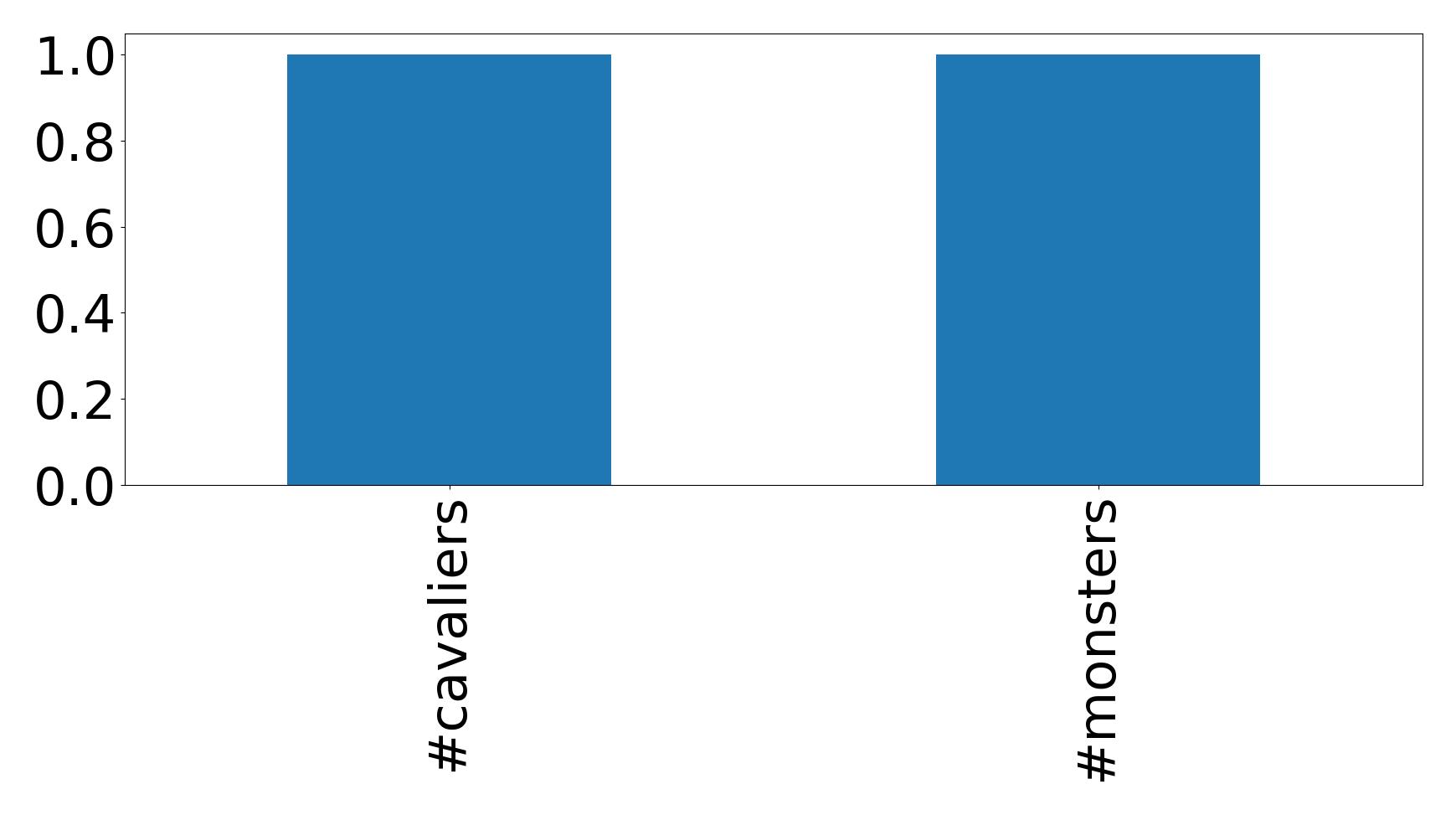 Top 10 mentions
| Mention | Count |
| --- | --- |
| @jsproinsider | 6 |
| @monstershockey | 2 |
Top 10 mentions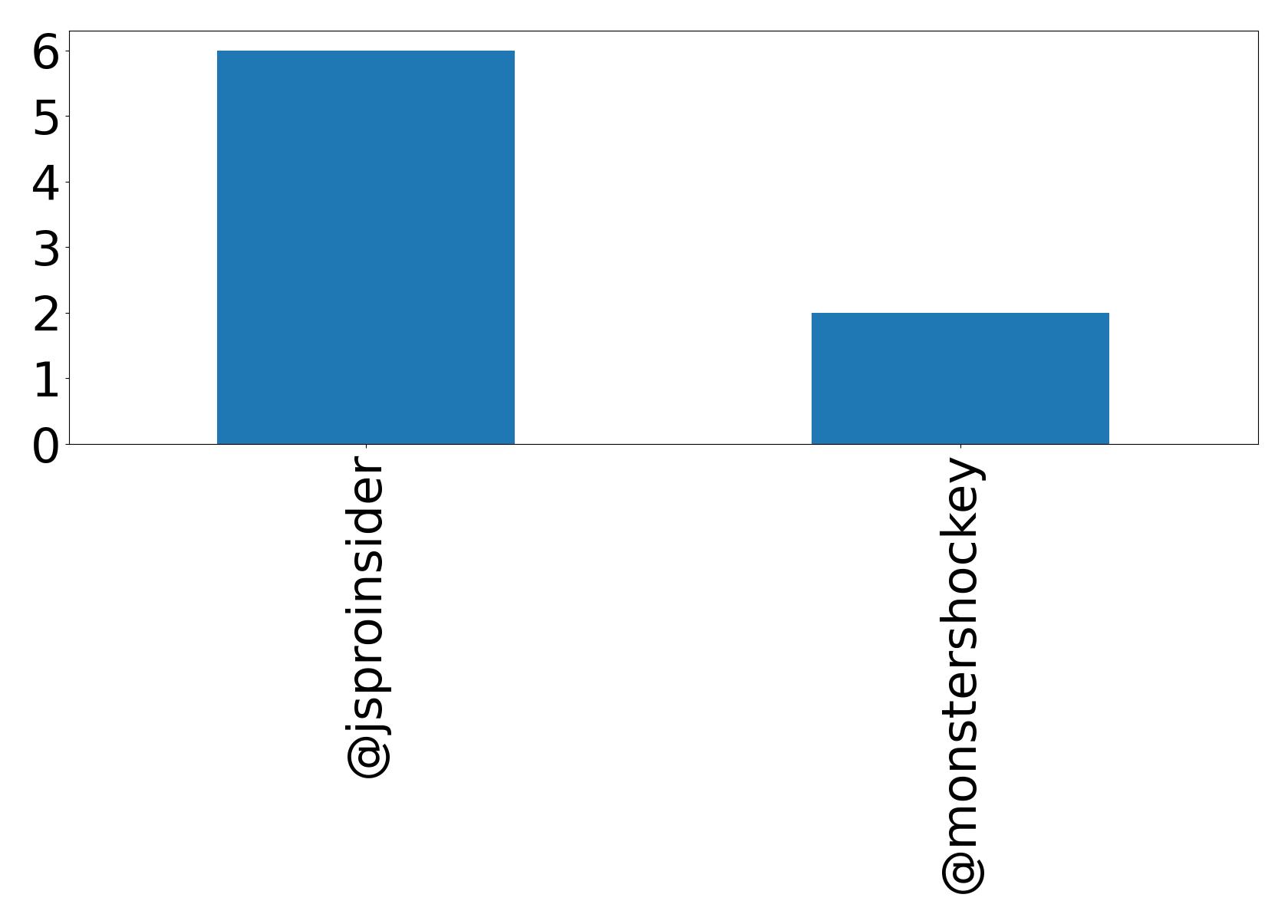 Wordcloud of Tweets