Tweets Analysis - Keyword: @EricThomasWx
Total number of tweets analysed
4
Earliest tweet was on
2023-03-26
Latest tweet was on
2023-03-30
Average age of authors' accounts
10 years
---
Summarization
The tweets express gratitude for Eric Thomas and a sense of missing him, while also providing information about the location of the tweeter's community in Maiden, on the border of Lincoln/Catawba, with no community name and a nearby intersection. The tweeter asks for information about the community in Lincoln County.
Topic Modeling
Appreciation for Eric Thomas as a colleague and friend
Sadness and missing Eric Thomas after his passing
Discussion of weather and location
Interactions with various weather-related organizations and individuals
Requests for information about specific locations within Lincoln County
Emotional Analysis
These tweets express a mixture of appreciation, nostalgia, and curiosity. The first tweet expresses gratitude towards Eric Thomas for their friendship and support over the years. The second tweet echoes this sentiment, showing that others also miss Eric. The third tweet shows curiosity about someone's precise location but does not contain any strong emotional tones. The fourth tweet likewise shows curiosity about someone's location in Lincoln County. Overall, the emotions expressed in these tweets are positive, with a focus on appreciation and curiosity.
Trend Analysis
Remembrance and appreciation for Eric Thomas
Shared grief and longing for Eric Thomas
Location and geography-related discussions
Interaction with various weather-related accounts
Inquiring about specific community names in Lincoln County
---
Types of Tweets
Number of Retweets
0
Percentage of total tweets
0%
Number of Original tweets
0
Percentage of total tweets
0%
Number of tweets that contain Mentions
4
Percentage of total tweets
100%
Number of tweets that were Replies
4
Percentage of total tweets
100%
Number of tweets that were Quotes
0
Percentage of total tweets
0%
Number of tweets that contain Hashtags
0
Percentage of total tweets
0%
---
Top 5 devices used to tweet
| Source | Count |
| --- | --- |
| Twitter for iPhone | 3 |
| Twitter for Android | 1 |
What devices were used to tweet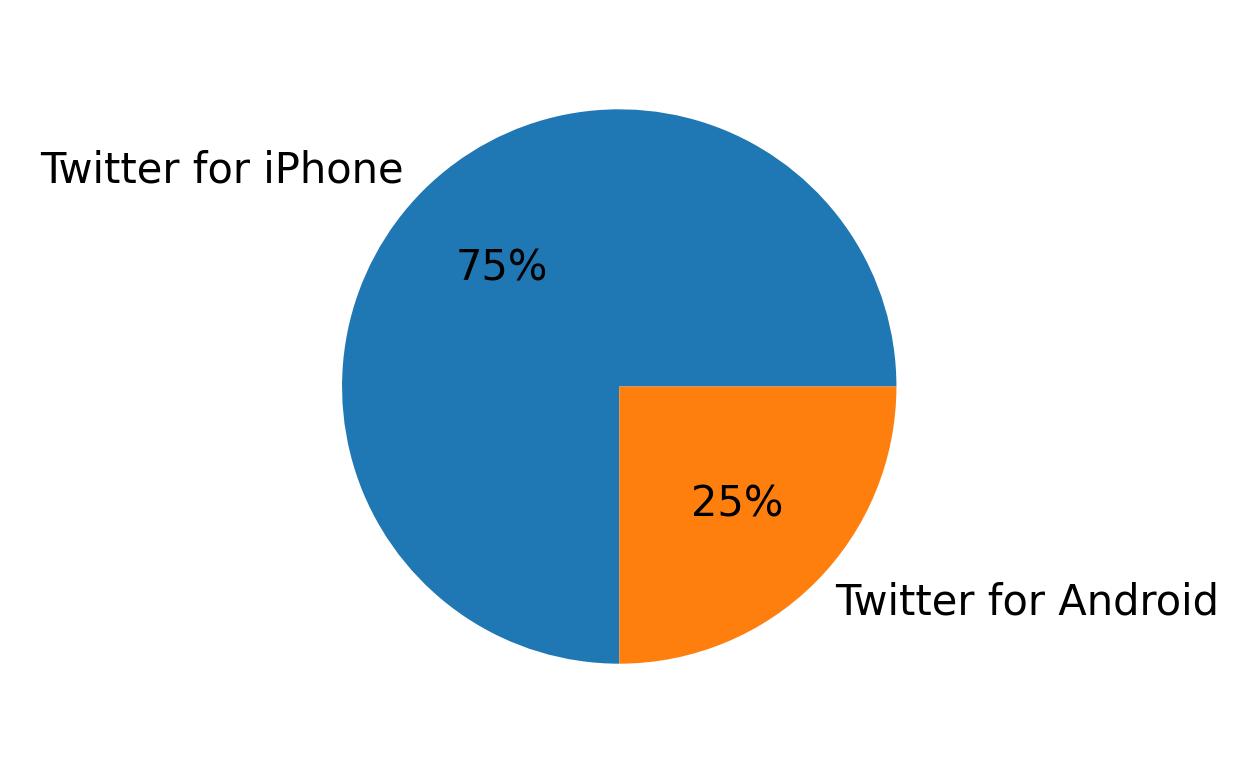 ---
Top 10 accounts with highest followers count
| Username | Name | Bio | Followers count |
| --- | --- | --- | --- |
| AlConklin | Al Conklin WBTV | One-time Chinese restaurant dish-washer, now Chief Meteorologist, WBTV Charlotte. | 11,501 |
| EmilyRB | 🪄 Witchy 🐈‍⬛ Woman 🔮 | 🏳️‍🌈...Mom of 4, 3 grandsons, 4 granddaughters. Atheist lesbian cat loving bibliophile. 🥂 Not endorsed by Trump 🥂 M$WitchyWoman13 | 4,007 |
| FHWxN | Foothills Action Network | F.A.N. provides detailed weather coverage for eight counties the Foothills and Western Piedmont of North Carolina. | 2,184 |
| LincolnAlerts | Lincoln County Alerts | Breaking News alerts for Lincoln County, NC and surrounding areas. Ham/GMRS operator, public safety Radio Comms, COML/AUXC, Skywarn/Storm chaser, weather nerd. | 343 |
Top 10 accounts with highest friends count
| Username | Name | Bio | Followers count |
| --- | --- | --- | --- |
| EmilyRB | 🪄 Witchy 🐈‍⬛ Woman 🔮 | 🏳️‍🌈...Mom of 4, 3 grandsons, 4 granddaughters. Atheist lesbian cat loving bibliophile. 🥂 Not endorsed by Trump 🥂 M$WitchyWoman13 | 4,985 |
| AlConklin | Al Conklin WBTV | One-time Chinese restaurant dish-washer, now Chief Meteorologist, WBTV Charlotte. | 1,804 |
| FHWxN | Foothills Action Network | F.A.N. provides detailed weather coverage for eight counties the Foothills and Western Piedmont of North Carolina. | 430 |
| LincolnAlerts | Lincoln County Alerts | Breaking News alerts for Lincoln County, NC and surrounding areas. Ham/GMRS operator, public safety Radio Comms, COML/AUXC, Skywarn/Storm chaser, weather nerd. | 60 |
Most active users
| Username | Bio | Number of tweets |
| --- | --- | --- |
| AlConklin | One-time Chinese restaurant dish-washer, now Chief Meteorologist, WBTV Charlotte. | 1 |
| EmilyRB | 🏳️‍🌈...Mom of 4, 3 grandsons, 4 granddaughters. Atheist lesbian cat loving bibliophile. 🥂 Not endorsed by Trump 🥂 M$WitchyWoman13 | 1 |
| FHWxN | F.A.N. provides detailed weather coverage for eight counties the Foothills and Western Piedmont of North Carolina. | 1 |
| LincolnAlerts | Breaking News alerts for Lincoln County, NC and surrounding areas. Ham/GMRS operator, public safety Radio Comms, COML/AUXC, Skywarn/Storm chaser, weather nerd. | 1 |
---
Tweets per day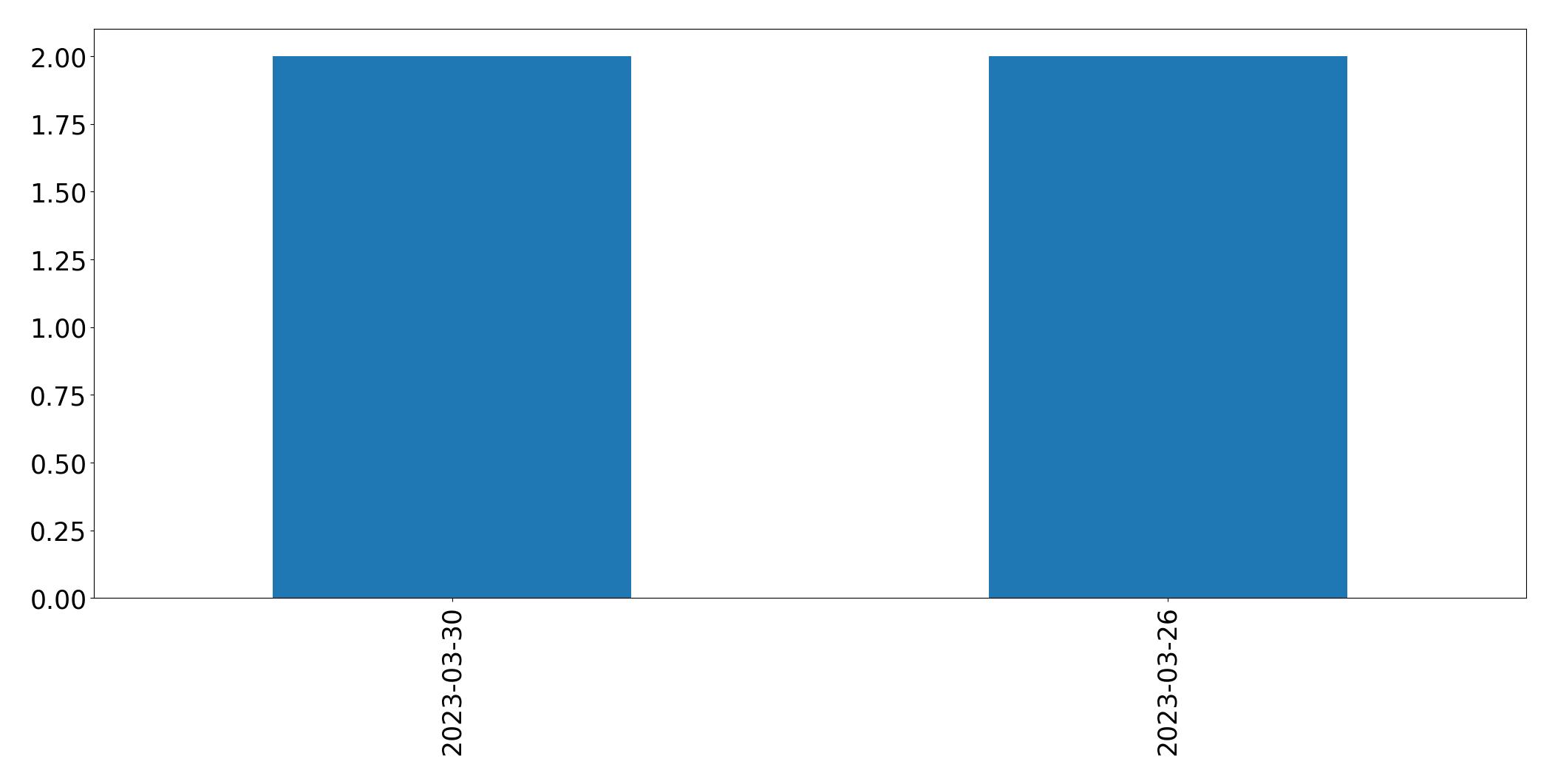 ---
Top 10 tweets with highest Retweet count
| ID | Text | Retweet count |
| --- | --- | --- |
| 1641457688692375554 | @AlConklin @EricThomasWx We all do. 💜 | 0 |
| 1641441575753646086 | @EricThomasWx Could not have accomplished 3 decades if not for you, Eric. Miss you, brother! | 0 |
| 1639785351916003328 | @FHWxN @EricThomasWx @Coulter_wx @AlConklin @WRNAmbassadors @NWSGSP @GMengel @cabarrusweather I'm actually literally on the border of Lincoln/Catawba, in Maiden. There's no community name just a street of homes. The closest major intersection is Buffalo Shoals Rd & E Maiden Rd. | 0 |
| 1639784401717407745 | @LincolnAlerts @EricThomasWx @Coulter_wx @AlConklin @WRNAmbassadors @NWSGSP @GMengel @cabarrusweather What community are you located in Lincoln County? | 0 |
Top 10 tweets with highest Like count
| ID | Text | Like count |
| --- | --- | --- |
| 1641441575753646086 | @EricThomasWx Could not have accomplished 3 decades if not for you, Eric. Miss you, brother! | 17 |
| 1641457688692375554 | @AlConklin @EricThomasWx We all do. 💜 | 1 |
| 1639785351916003328 | @FHWxN @EricThomasWx @Coulter_wx @AlConklin @WRNAmbassadors @NWSGSP @GMengel @cabarrusweather I'm actually literally on the border of Lincoln/Catawba, in Maiden. There's no community name just a street of homes. The closest major intersection is Buffalo Shoals Rd & E Maiden Rd. | 1 |
| 1639784401717407745 | @LincolnAlerts @EricThomasWx @Coulter_wx @AlConklin @WRNAmbassadors @NWSGSP @GMengel @cabarrusweather What community are you located in Lincoln County? | 0 |
Top 3 Languages Used In Tweets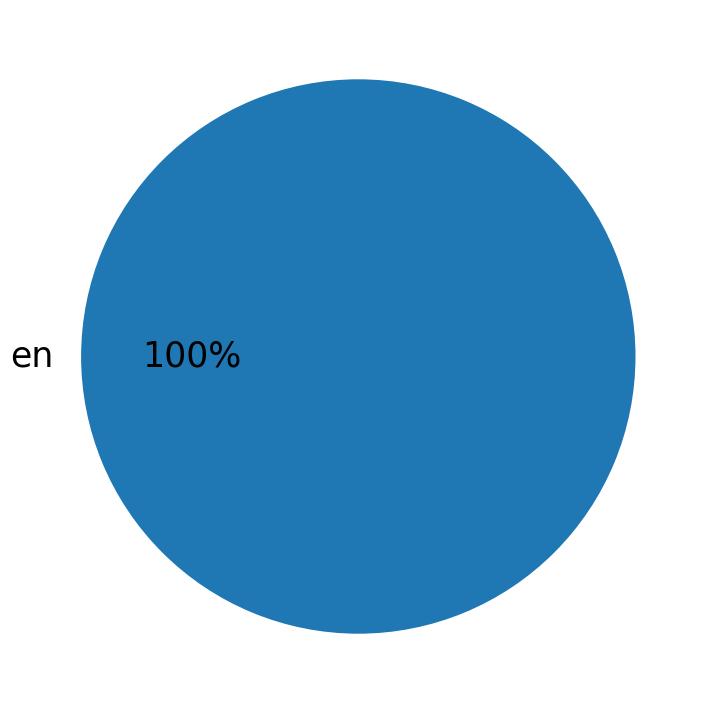 ---
Top 10 mentions
| Mention | Count |
| --- | --- |
| @ericthomaswx | 4 |
| @alconklin | 3 |
| @coulter_wx | 2 |
| @wrnambassadors | 2 |
| @nwsgsp | 2 |
| @gmengel | 2 |
| @cabarrusweather | 2 |
| @fhwxn | 1 |
| @lincolnalerts | 1 |
Top 10 mentions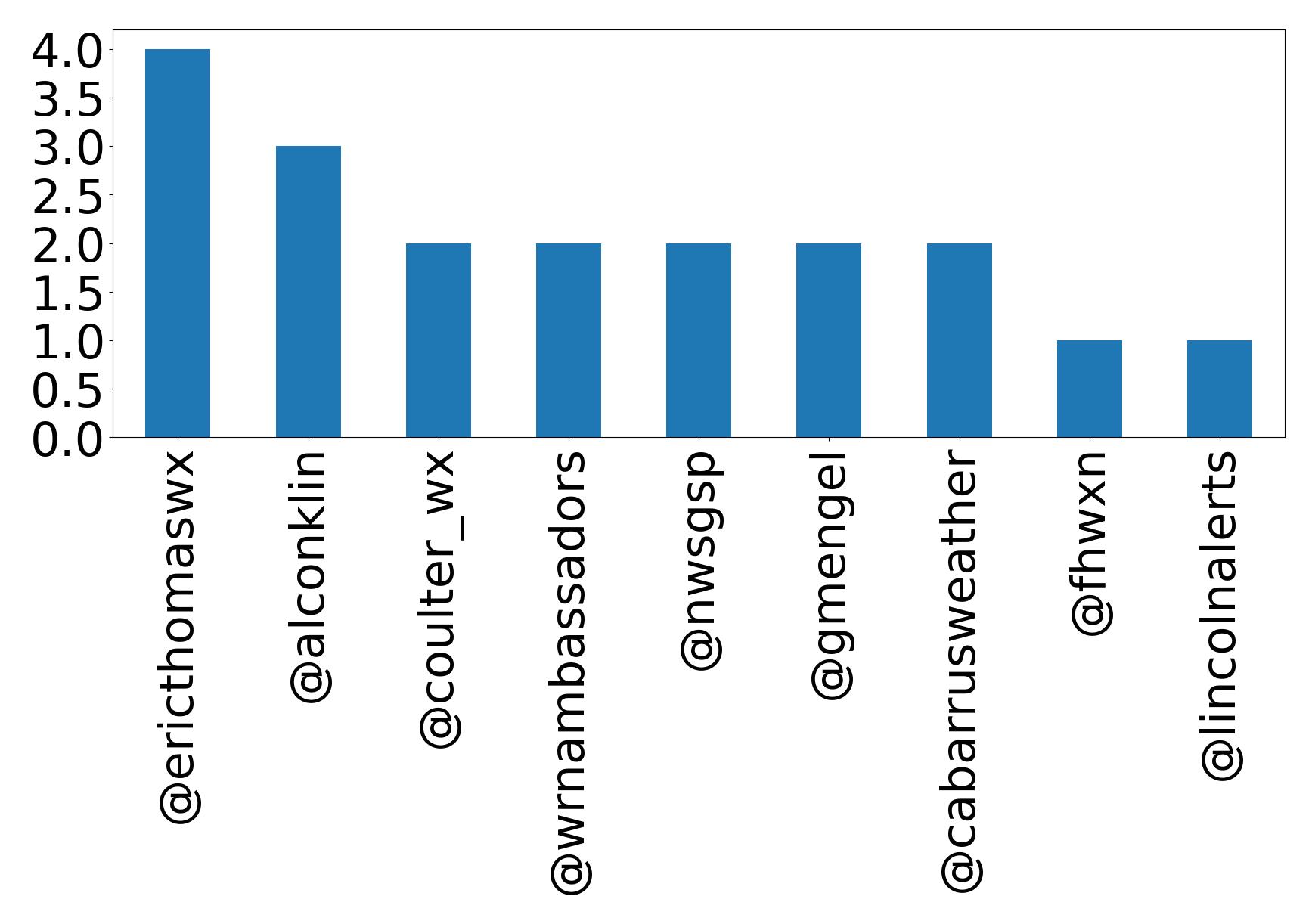 Wordcloud of Tweets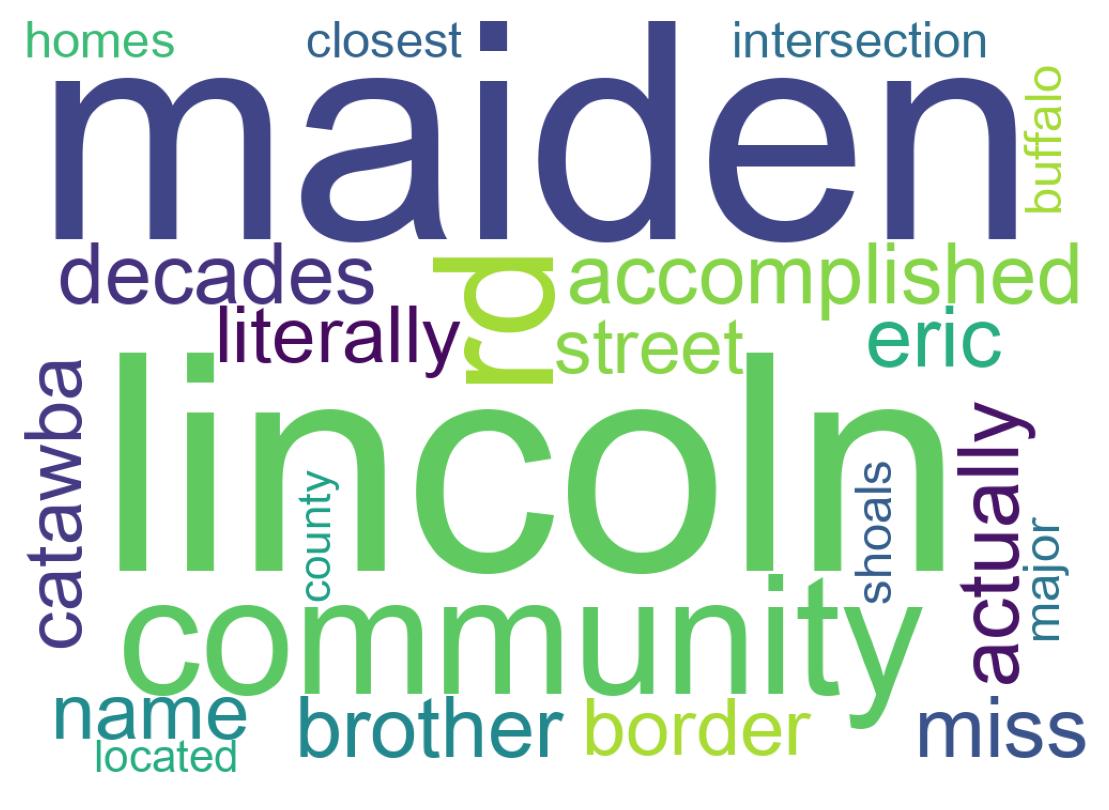 ---
Emojis
Average number of emojis used per tweet
25
Emojis used in tweets
| Emoji | Count | Emoji Text |
| --- | --- | --- |
| 💜 | 1 | purple_heart |
Emojis groups
| Emoji Group | Count |
| --- | --- |
| Smileys & Emotion | 1 |