Tweets Analysis - Keyword: @DeejayTORO
Total number of tweets analysed
2
Earliest tweet was on
2023-03-23
Latest tweet was on
2023-03-29
Average age of authors' accounts
2 years
---
Summarization
Ru thanks DeejayTORO for adding Next Big Thing to their editorial and offers any assistance they may need, such as drops.
Topic Modeling
Music promotion
Gratitude/thankfulness
Networking
Offering assistance/help
Introductions
Emotional Analysis
The tweet expresses gratitude and excitement for being featured in the editorial. The tone is friendly and welcoming, and the offer to provide additional assistance is sincere.
Trend Analysis
Celebrity/musician communication with DJ
Gratitude for being added to editorial
Promotion of music
Offer of assistance (drops)
Personal introduction
---
Types of Tweets
Number of Retweets
1
Percentage of total tweets
50%
Number of Original tweets
1
Percentage of total tweets
50%
Number of tweets that contain Mentions
2
Percentage of total tweets
100%
Number of tweets that were Replies
0
Percentage of total tweets
0%
Number of tweets that were Quotes
0
Percentage of total tweets
0%
Number of tweets that contain Hashtags
0
Percentage of total tweets
0%
---
Top 5 devices used to tweet
| Source | Count |
| --- | --- |
| Twitter for iPhone | 1 |
| Twitter for Android | 1 |
What devices were used to tweet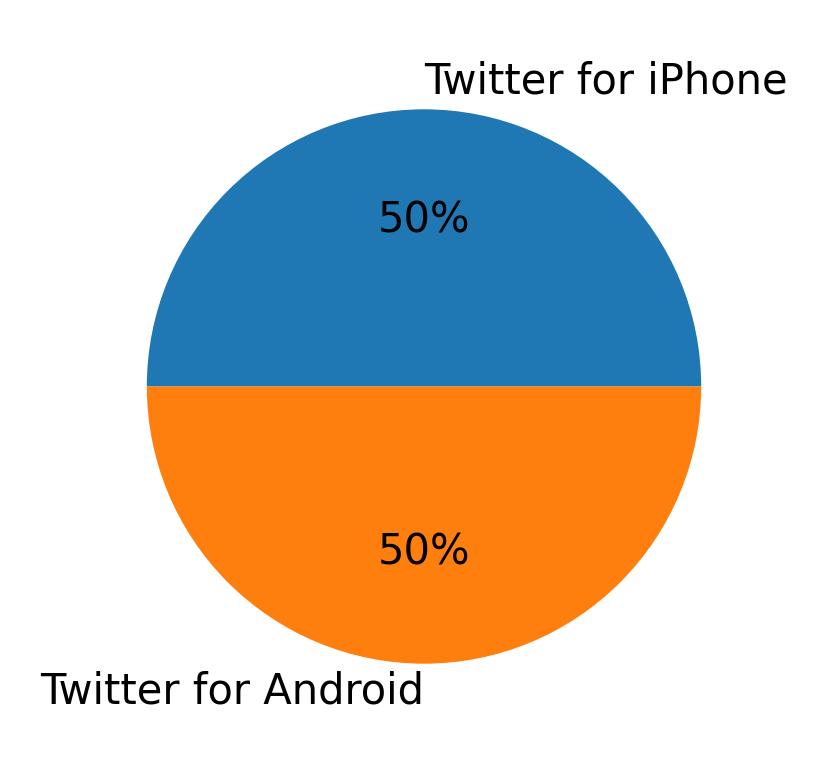 ---
Top 10 accounts with highest followers count
| Username | Name | Bio | Followers count |
| --- | --- | --- | --- |
| itsruofficial | RU IS IN HER FACESPRITE ERA | 17 year old singer/songwriter/instrumentalist/🇩🇴🇹🇹 | 234 |
| fi4637gg_backup | Frankie Isis Backup Page | Frankie Isis Backup Page for @GGFI4637 | 23 |
Top 10 accounts with highest friends count
| Username | Name | Bio | Followers count |
| --- | --- | --- | --- |
| itsruofficial | RU IS IN HER FACESPRITE ERA | 17 year old singer/songwriter/instrumentalist/🇩🇴🇹🇹 | 217 |
| fi4637gg_backup | Frankie Isis Backup Page | Frankie Isis Backup Page for @GGFI4637 | 170 |
Most active users
| Username | Bio | Number of tweets |
| --- | --- | --- |
| fi4637gg_backup | Frankie Isis Backup Page for @GGFI4637 | 1 |
| itsruofficial | 17 year old singer/songwriter/instrumentalist/🇩🇴🇹🇹 | 1 |
---
Tweets per day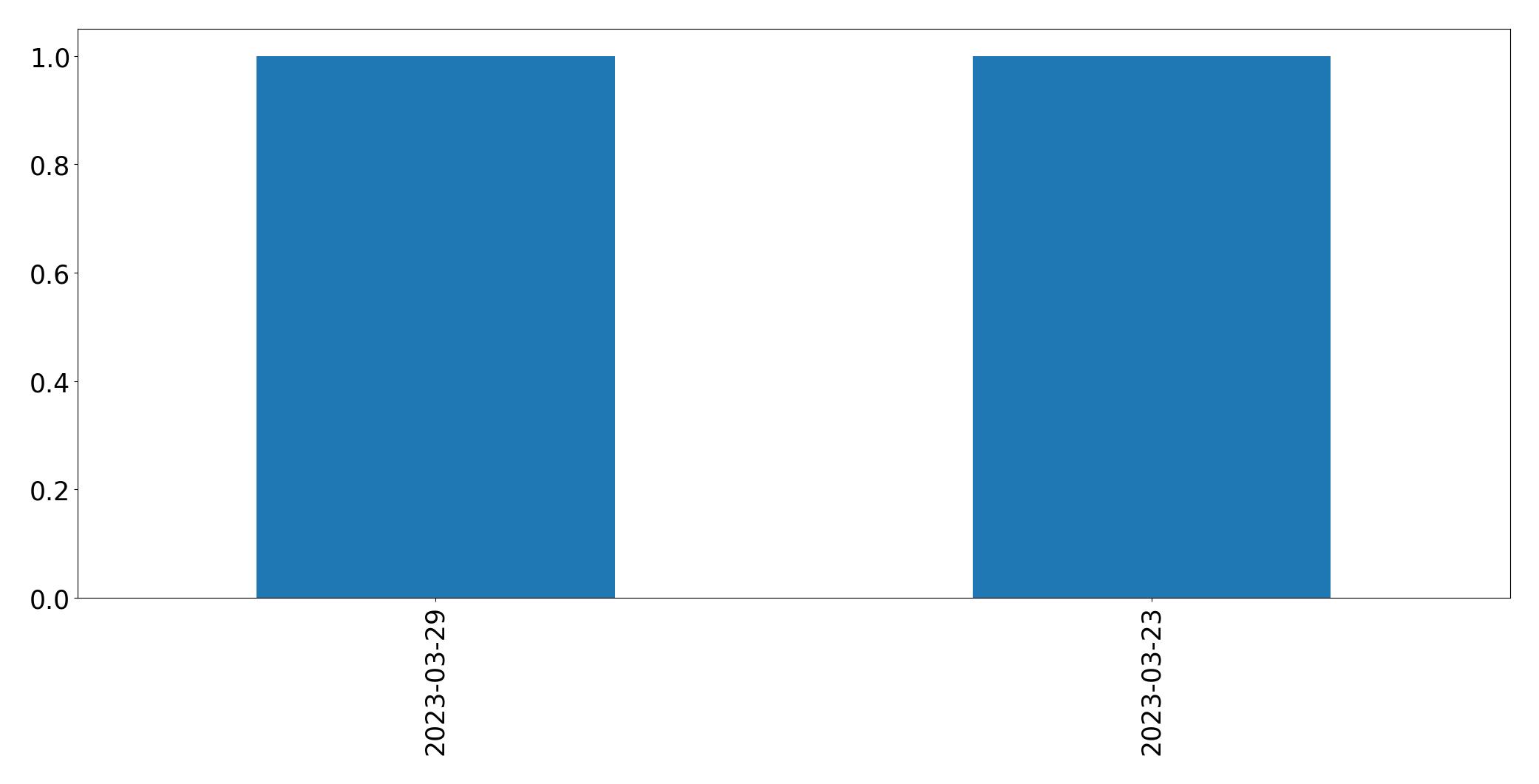 ---
Top 10 tweets with highest Retweet count
| ID | Text | Retweet count |
| --- | --- | --- |
| 1641067124176175105 | @DeejayTORO Hi I'm Ru. Thank you so much for adding Next Big Thing to your editorial!!! If you need any drops or anything at all just let me know! | 0 |
Top 10 tweets with highest Like count
| ID | Text | Like count |
| --- | --- | --- |
| 1641067124176175105 | @DeejayTORO Hi I'm Ru. Thank you so much for adding Next Big Thing to your editorial!!! If you need any drops or anything at all just let me know! | 0 |
Top 3 Languages Used In Tweets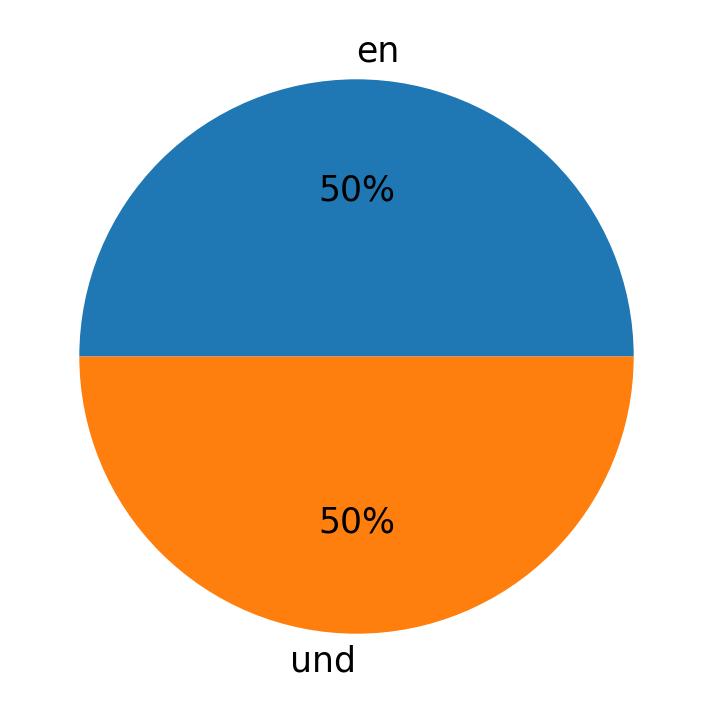 ---
Top 10 mentions
| Mention | Count |
| --- | --- |
| @deejaytoro | 2 |
| @ggfi4637 | 1 |
| @deejaycar | 1 |
| @deejayneptune | 1 |
| @deejayrupp | 1 |
| @deejaymosca | 1 |
| @deejaysilver1 | 1 |
| @djdrama | 1 |
| @djenuff | 1 |
| @djbobbytrends | 1 |
Top 10 mentions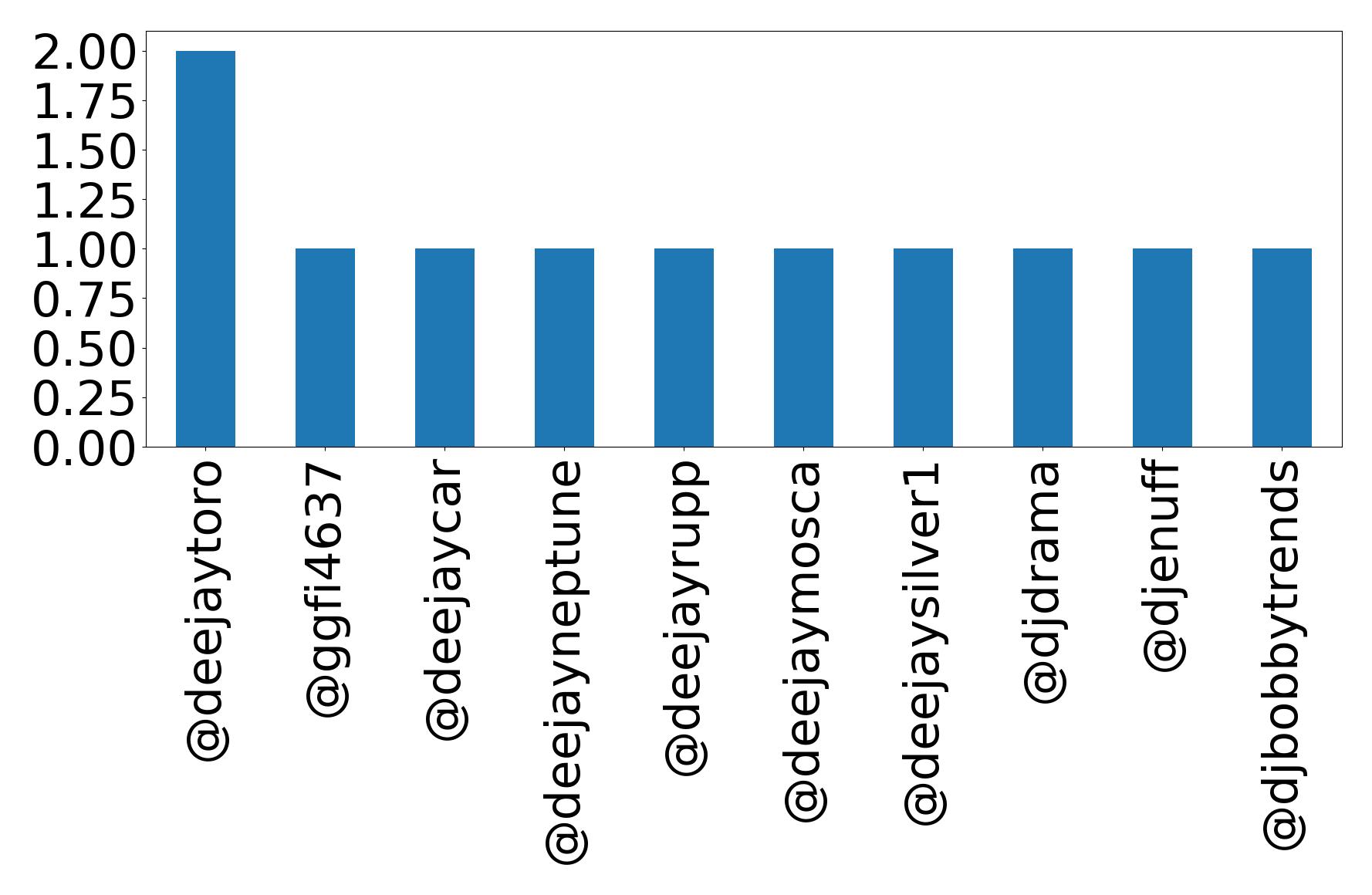 Wordcloud of Tweets