Tweets Analysis - Keyword: @chrisdouridas
Total number of tweets analysed
3
Earliest tweet was on
2023-03-26
Latest tweet was on
2023-03-26
Average age of authors' accounts
12 years
---
Summarization
The tweets express gratitude towards radio hosts Anne Litt and Chris Douridas, thank KCRW for supporting creatives, and question the repetition of songs played during pledge drives. The third tweet also suggests that the hosts are aware of the practice of "burn" in radio programming.
Topic Modeling
Influential people in music
Donations and support for creatives
Criticism of music selection during pledge drive
Eclectic music
Song repetition and burnout
Emotional Analysis
The first tweet expresses gratitude towards two individuals who have had a profound impact on the tweeter's music life. The second tweet is a thank you to a radio station for supporting creatives, and the third tweet is a criticism of the radio station for playing songs that have been heard before during a pledge drive. Overall, the emotions expressed in these tweets are gratitude, appreciation, and frustration.
Trend Analysis
Appreciation for influential people at KCRW (@anne_litt and @chrisdouridas)
Donations towards supporting creatives at KCRW
Criticism towards song selection during pledge drive
Mention of the term "burn"
Request for a specific song to be played
---
Types of Tweets
Number of Retweets
0
Percentage of total tweets
0%
Number of Original tweets
3
Percentage of total tweets
100%
Number of tweets that contain Mentions
3
Percentage of total tweets
100%
Number of tweets that were Replies
0
Percentage of total tweets
0%
Number of tweets that were Quotes
0
Percentage of total tweets
0%
Number of tweets that contain Hashtags
0
Percentage of total tweets
0%
---
Top 5 devices used to tweet
| Source | Count |
| --- | --- |
| Twitter for iPhone | 2 |
| Twitter Web App | 1 |
What devices were used to tweet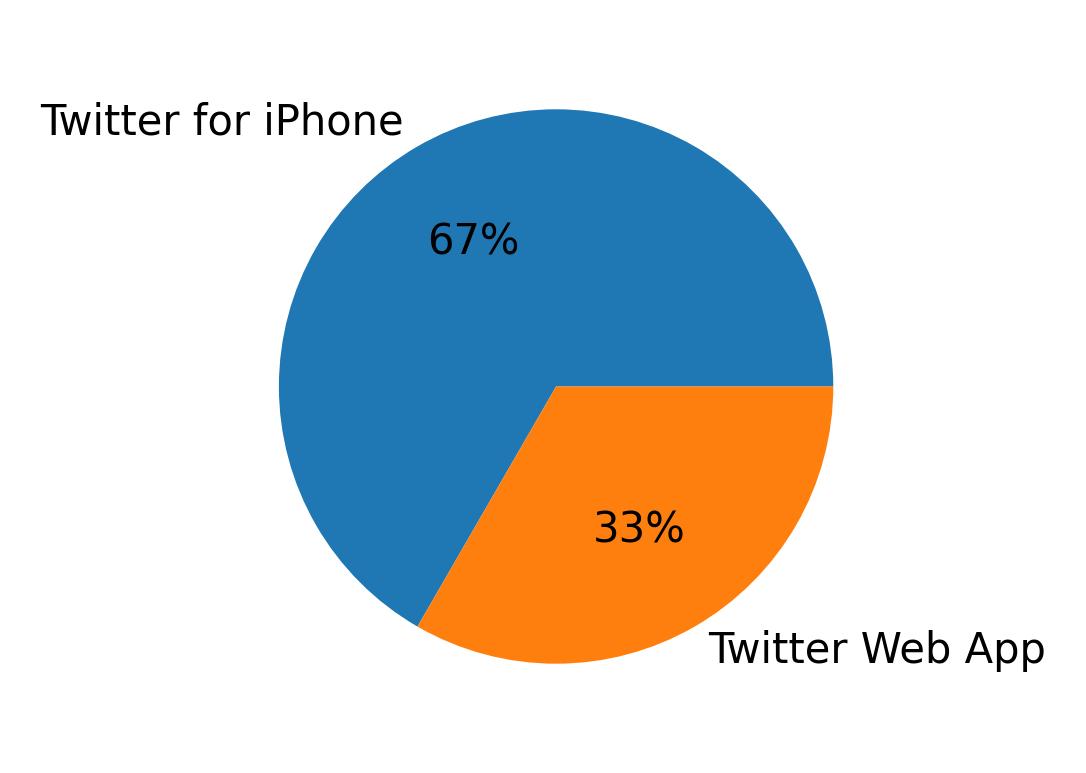 ---
Top 10 accounts with highest followers count
| Username | Name | Bio | Followers count |
| --- | --- | --- | --- |
| goldilockstrump | LadyJess | free speech unless you make fun of Elon. block Elon Musky & ALL advertisers. | 1,829 |
| HookDonPhonix | hi ((ΦωΦ)) | i am so dum. he/him. she/her. whatever. it's all love to every body. | 227 |
| tintinhoffmann | Kristin Hoffmann | Poetry in motion👩🏼‍⚖️🤸🎵💃🏼🎶 | 82 |
Top 10 accounts with highest friends count
| Username | Name | Bio | Followers count |
| --- | --- | --- | --- |
| goldilockstrump | LadyJess | free speech unless you make fun of Elon. block Elon Musky & ALL advertisers. | 1,717 |
| tintinhoffmann | Kristin Hoffmann | Poetry in motion👩🏼‍⚖️🤸🎵💃🏼🎶 | 740 |
| HookDonPhonix | hi ((ΦωΦ)) | i am so dum. he/him. she/her. whatever. it's all love to every body. | 670 |
Most active users
| Username | Bio | Number of tweets |
| --- | --- | --- |
| HookDonPhonix | i am so dum. he/him. she/her. whatever. it's all love to every body. | 1 |
| goldilockstrump | free speech unless you make fun of Elon. block Elon Musky & ALL advertisers. | 1 |
| tintinhoffmann | Poetry in motion👩🏼‍⚖️🤸🎵💃🏼🎶 | 1 |
---
Tweets per day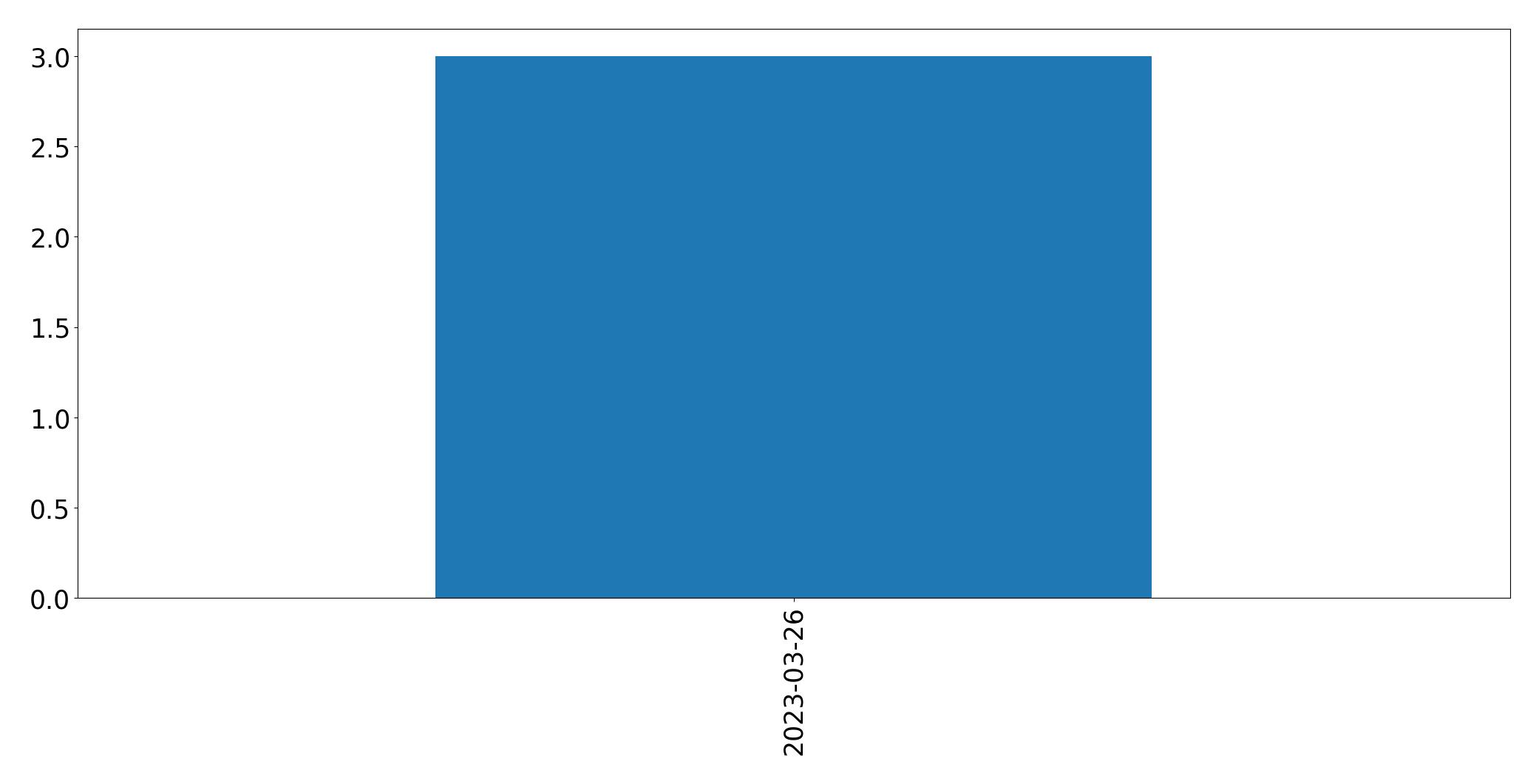 ---
Top 10 tweets with highest Retweet count
| ID | Text | Retweet count |
| --- | --- | --- |
| 1640100984310382600 | @chrisdouridas @kcrw why are you playing songs we could hear/have heard on eclectic for months during a pledge drive? do you not know the term "burn"? I know you do, though. surprised you haven't played the flashlight song that you've played for 8 months. maybe in the next set? | 0 |
| 1640095507061305345 | @chrisdouridas today's donation goes to all the creatives @kcrw supports!! Thank you ☺️🙏😍🎶 | 0 |
| 1640086155332063233 | @anne_litt and @chrisdouridas , the two most influential people in my music life . @kcrw thank you, just turned my 20 year old nephew on 2 u | 0 |
Top 10 tweets with highest Like count
| ID | Text | Like count |
| --- | --- | --- |
| 1640086155332063233 | @anne_litt and @chrisdouridas , the two most influential people in my music life . @kcrw thank you, just turned my 20 year old nephew on 2 u | 2 |
| 1640095507061305345 | @chrisdouridas today's donation goes to all the creatives @kcrw supports!! Thank you ☺️🙏😍🎶 | 1 |
| 1640100984310382600 | @chrisdouridas @kcrw why are you playing songs we could hear/have heard on eclectic for months during a pledge drive? do you not know the term "burn"? I know you do, though. surprised you haven't played the flashlight song that you've played for 8 months. maybe in the next set? | 0 |
Top 3 Languages Used In Tweets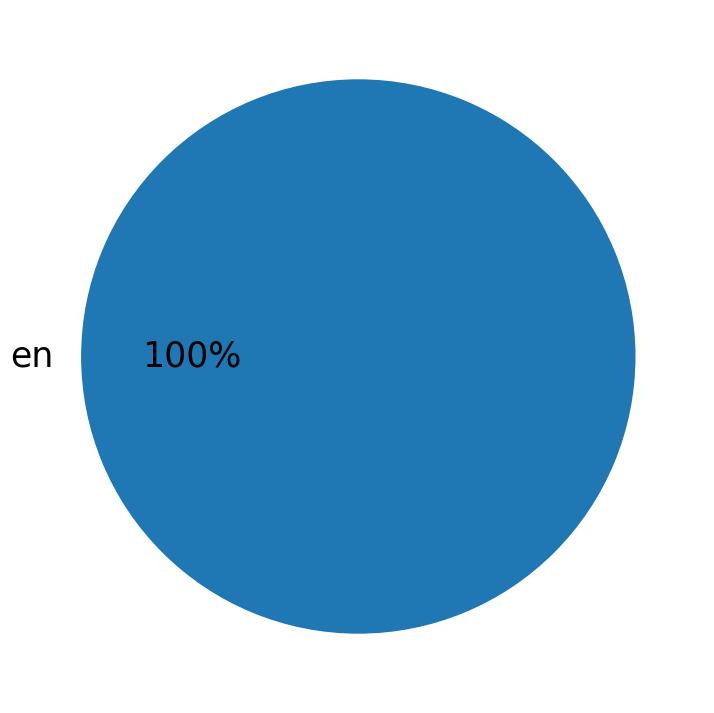 ---
Top 10 mentions
| Mention | Count |
| --- | --- |
| @chrisdouridas | 3 |
| @kcrw | 3 |
| @anne_litt | 1 |
Top 10 mentions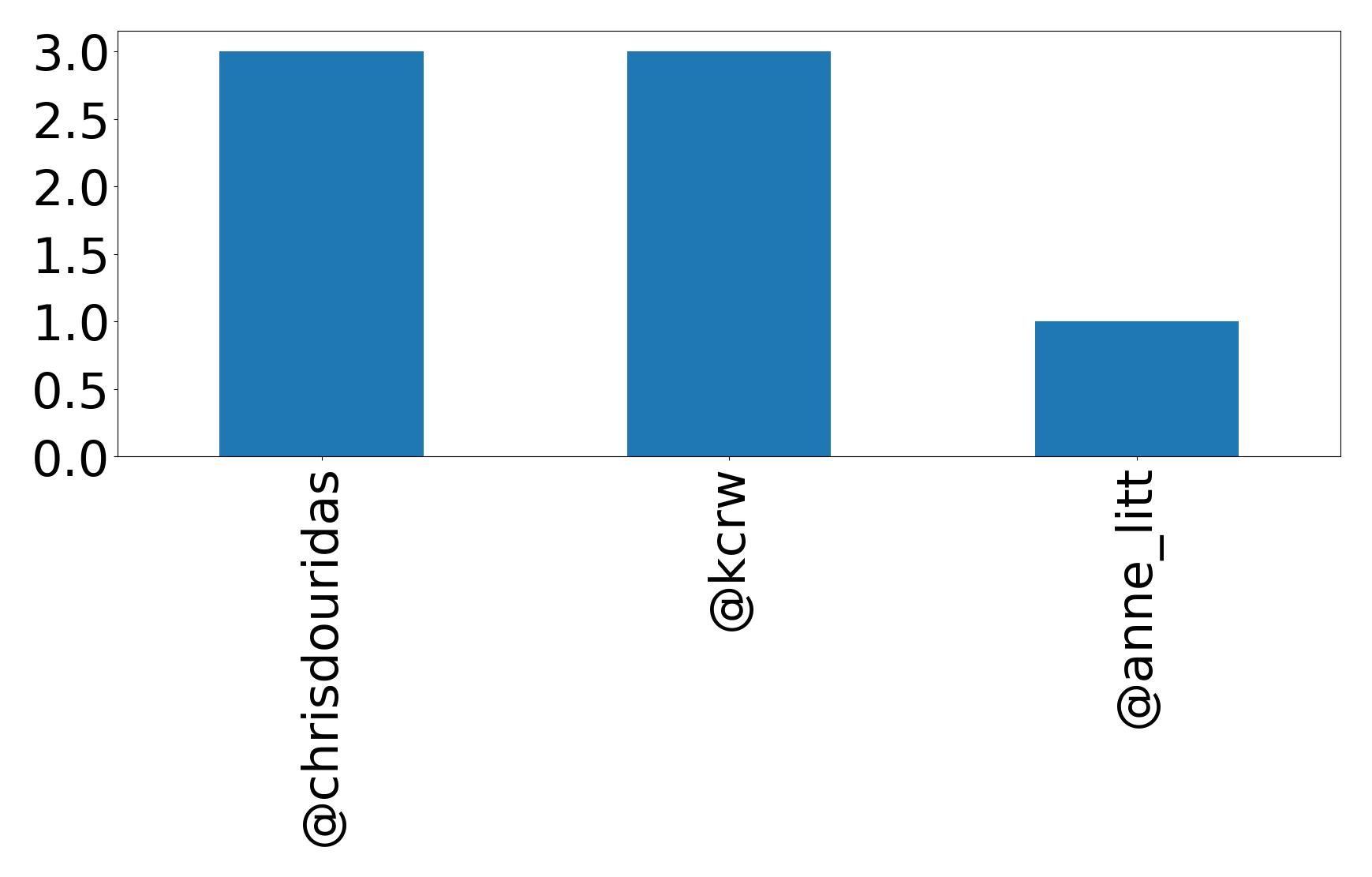 Wordcloud of Tweets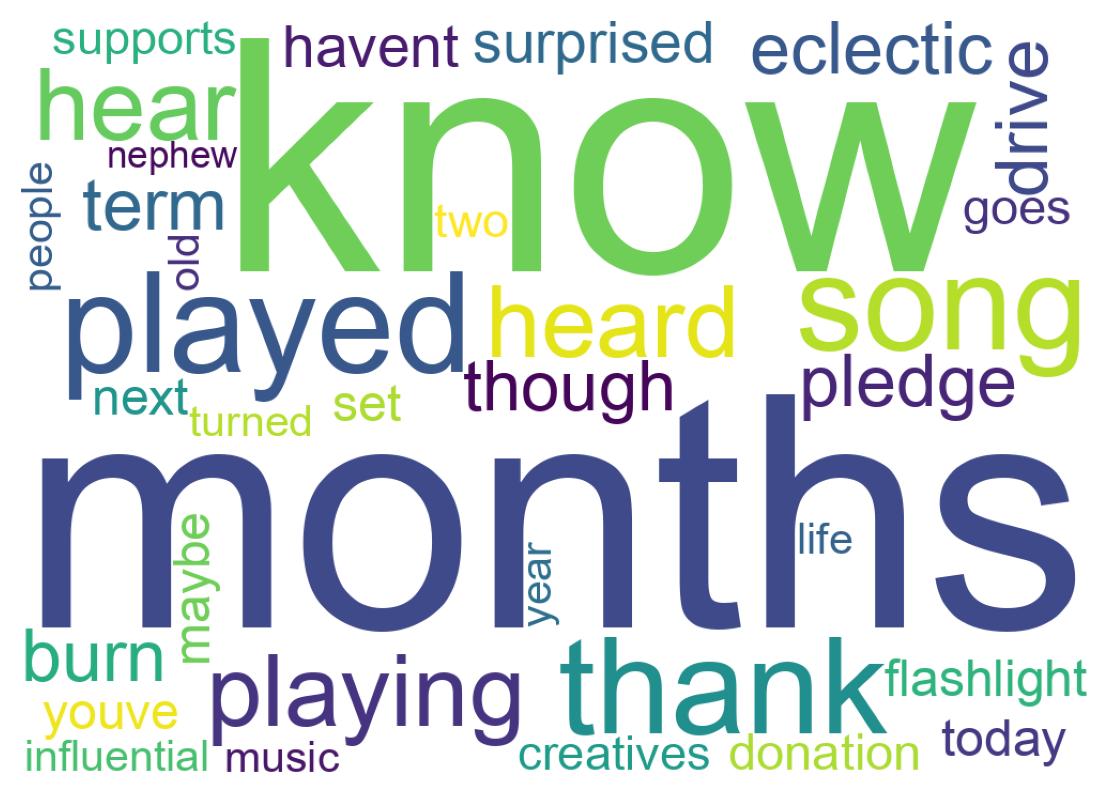 ---
Emojis
Average number of emojis used per tweet
133
Emojis used in tweets
| Emoji | Count | Emoji Text |
| --- | --- | --- |
| ☺️ | 1 | smiling_face |
| 🙏 | 1 | folded_hands |
| 😍 | 1 | smiling_face_with_heart-eyes |
| 🎶 | 1 | musical_notes |
Emojis groups
| Emoji Group | Count |
| --- | --- |
| Smileys & Emotion | 2 |
| People & Body | 1 |
| Objects | 1 |